They say good things come in small packages. At Wabs Print & Packaging, we believe great things come in custom packages, whether they are small cartons, large printed shipping boxes, or anything in between. With a variety of shapes, colors, materials, and sizes, we give you the tools to create something exciting on the outside, thus exciting your customers about what is on the inside.
Wabs Print & Packaging, a leading socially responsible online printing, marketing, and technology firm, has established itself as a major player in the industry with its distinct vision and clear approach to helping small businesses grow. It serves thousands of on-demand business printing and graphic printing orders online daily, using high-quality press printing and an easy-to-use online ordering system, resulting in high-end printing services and reliable color printing at discount printing costs.
The success of our customers is our main goal and the driving force behind everything we do.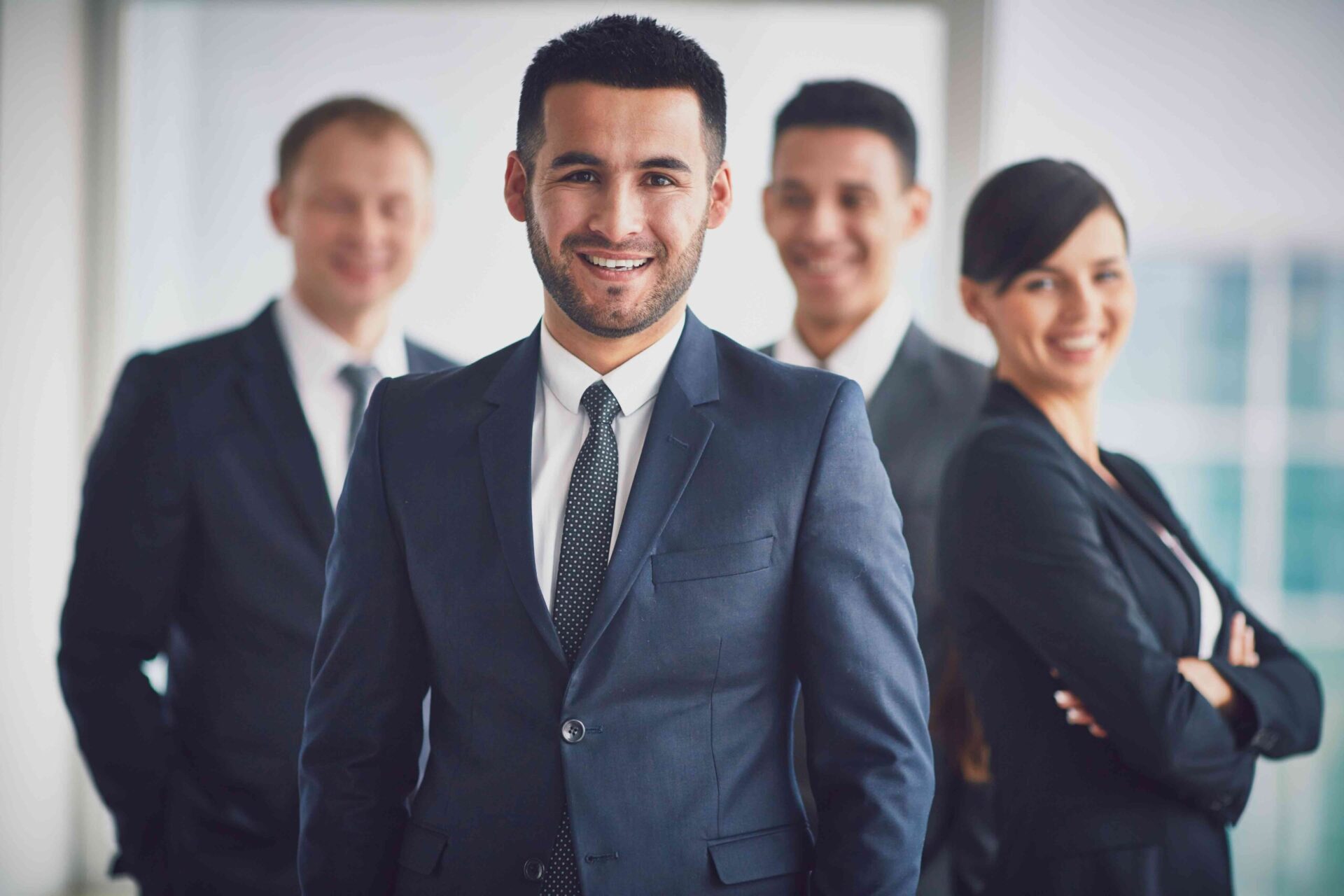 With its signature easy-to-use website interface, Wabsprint.com has earned customer loyalty by offering more customizable offset printing, digital printing, and large format printing options than other online printers. The company is popular for its Free File Review, a complimentary proofing service that requires no upfront payment. Wabsprint.com also offers convenient marketing support such as print design services, custom online printing quotes, and direct mailing to help small or medium-sized businesses grow.
Wabsprint.co.uk is committed to social responsibility and eco-friendly printing initiatives that support non-profit organizations and environmental sustainability.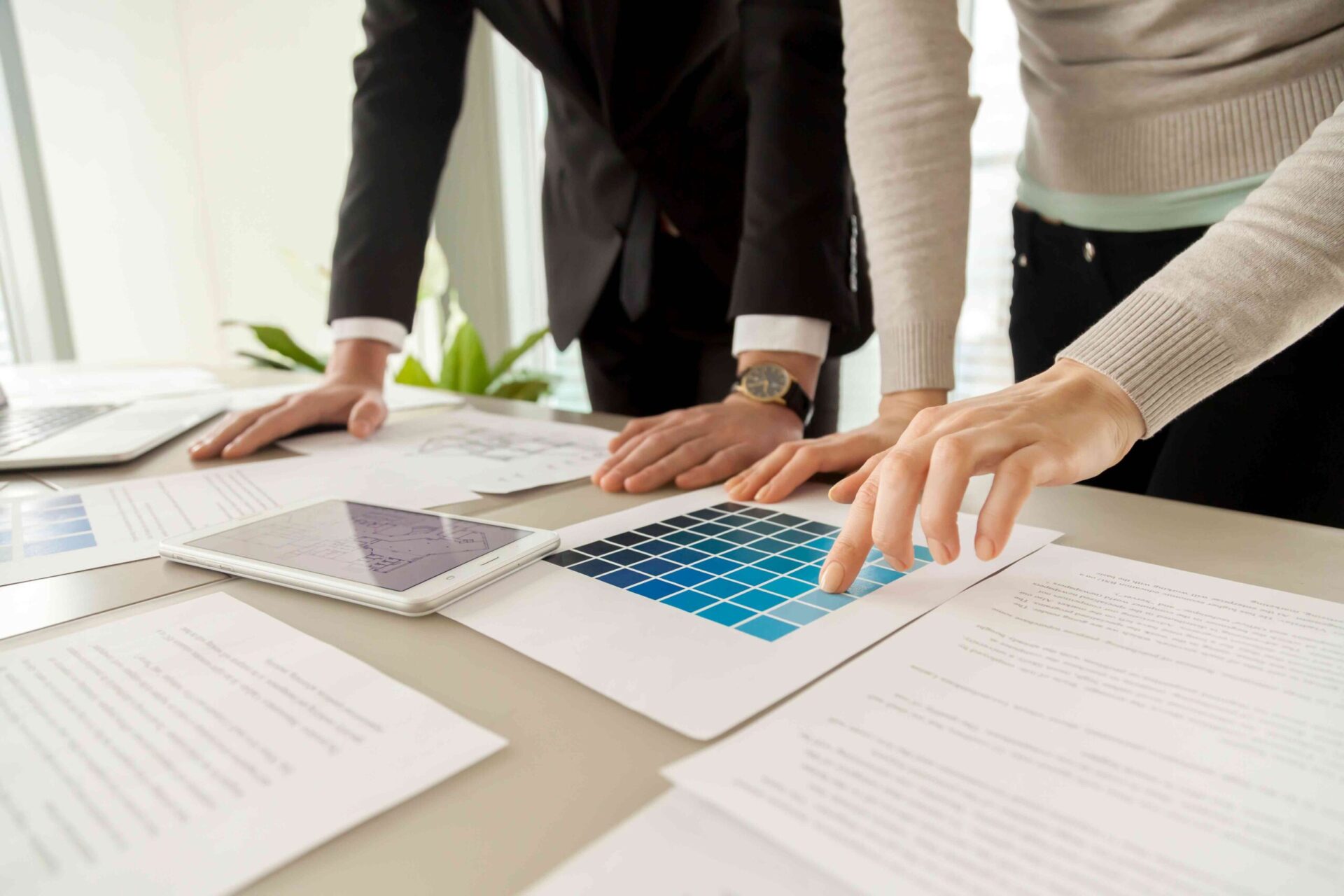 Having a team with 20 years of experience in the printing industry, this is one printer of choice if you are looking for printing in other countries; it facilitates almost all over the world.
The success of our customers is our main goal and the driving force behind everything we do. We specialize in providing customized online printing services, producing boxes, magazines, catalogues, labels, hangtags, stickers, packaging, printing on textiles, and much more. We offer our clients quick and easy access to the best printing solutions and a huge product catalogue.